About us
JANIS SERVICES, INC. specializes in the hotel / hospitality industry...
JANIS SERVICES, INC. are licensed Building Contractors, since 1991. We have the capabilities of licensing throughout the USA. We provide a turn-key product from conception to completion.
We are a self-performing company with a history of quick performance, without compromising our quality of workmanship.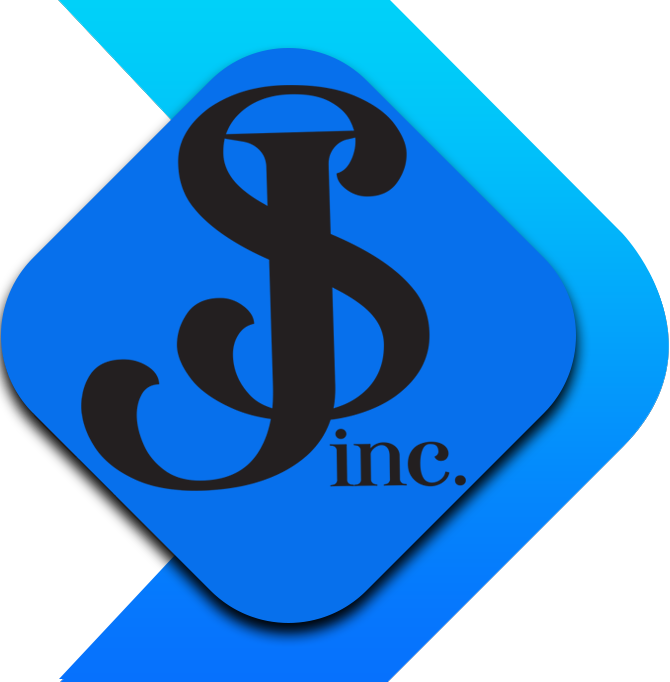 We have completed hotel renovations ranging from $250,000 in excess of $50,000,000.
We take great pride in our work and many of our team members have been with us for over 20 years.
Value Engineering
Brand Conversions
Community Give Back
References
Timeline Execution
Quality of services
We Return Hotel Keys on Time
We know how important it is to meet deadlines...
TIME is MONEY.
Strategic planning and execution allows us to keep projects at or under budget and on-time.
Customer Service
Quality of services
Weekly progress reports provided to clients
We don't leave you in the dark or asking questions in regards to project progress.
Weekly reports ensure project transparency and open communication.
Projects
Current & Past Projects
We provide the highest level of service.
Hotels & Resorts
Fontainebleau Hilton Resort – Miami Beach, FL
Fontainebleau Las Vegas – Las Vegas, NV
Radisson Deauville Hotel – Miami Beach, FL
Holiday Inn Express – Oakland Park, FL
Baton Rouge Hilton – Baton Rouge, LA
Nashville Sheraton – Nashville, TN
Palm Beach Hilton – Palm Beach, FL
Wyndham Resort – Puerto Rico
Holiday Inn – Sunrise, FL
Ramada Inn Galt Ocean – Ft. Lauderdale, FL
Ocean Point Marriott Hotel – Singer Island, FL
Best Western Marina Inn – Ft. Lauderdale, FL
Bars & Restaurants
Fontainebleau Hilton Resort – Miami Beach, FL
Tramonti's Restaurant – Delray Beach, FL
Radisson Deauville Hotel – Miami Beach, FL
Lantana Ale & Sports Bar – Lantana, FL
Retail / Corporate
Weissco Development – South FL
Crystal Plaza Shopping Center – Pompano Bch, FL
Continental Corporate Office – Hollywood, FL
Gallery
Our Portfolio
Some Of Our Work
Janis Services, Inc.
209 S 3rd St
Lantana | FL 33462-2855
Florida License: CBC036459
Virginia License: CBC2705180353
Email:
sales@janisservices.com
Phone:
561.582.3393
Having trouble? Find the answer to your query here. Don't hesitate to contact us!